We have food and beverages for service such as omelet rice, sticky rice, roasted pork, sausages, buns, popcorn, snacks, beverages etc.
also has vending machines for snacks and drinks.Do not worry about eating.
**Don't forget to top up your cash card at the top up service kiosks for spending on food, drinks and shopping within Chiang Mai Night Safari.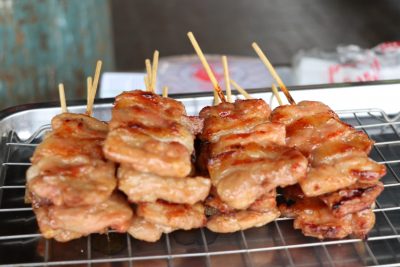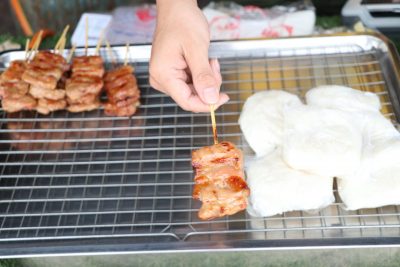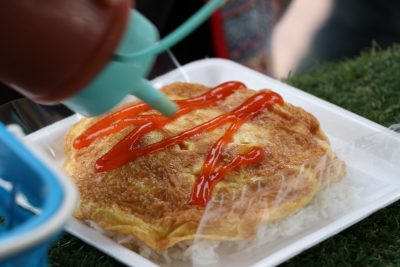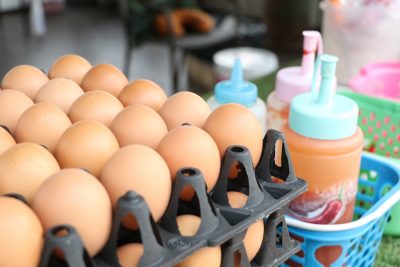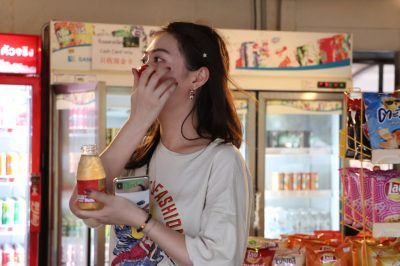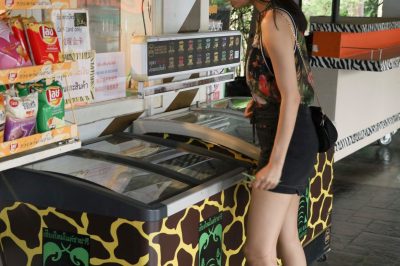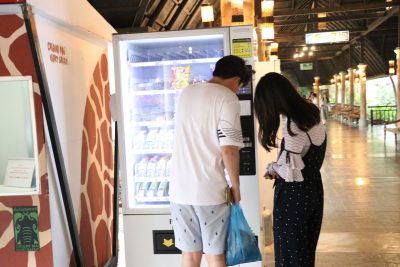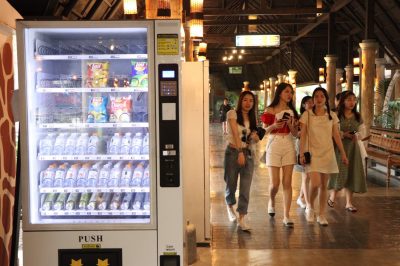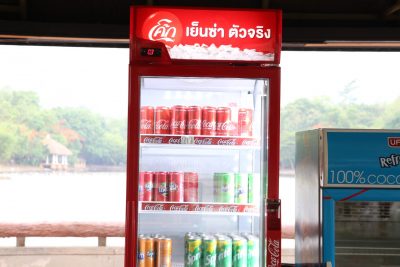 After you find that the recent endeavors are getting to be overly difficult for you personally, simply ask us to compose newspaper for your benefit
Hopefully, you may definitely be thankful to people. We will produce write paper for me a totally organized and effectively researched newspaper for youpersonally. This will likewise help you in reaching high academic levels and reducing your pressure. This article will show you a number of the methods you will need to accomplish in order to get great grades for your own workout.